Powell OH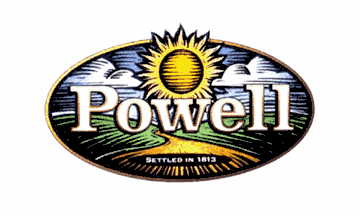 As an upscale bedroom community for Columbus, lying within its statistical metropolitan area, most residents of Powell OH work in Columbus or one of its suburbs. This community is noted for a historic central business district, which features a number of antique shops and similar enterprises. Powell contains mostly upscale and luxury neighborhoods, including The Retreat, The Chase, Loch Lomand, Chambers Glenn, Ashmoore, Canterbury Estates, Golf Village, The Lakes of Silverleaf, Woods on Seldom Seen and Sherbourne Mews. Homes in Powell range from $75,000 to nearly $9,000,000.
---
Powell OH Featured Homes for Sale
---
Powell OH School Reviews
This community boasts has some of the highest rated schools in the Columbus, OH area.
Area School Information
Displaying schools in Powell