Commerical Real Estate in Columbus, Ohio – Buying and Selling Commercial Property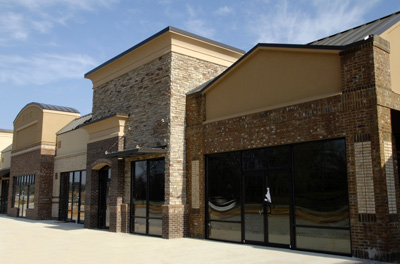 In addition to our residential real estate agents, Kassel Real Estate also has a passion and well documented professional performance assisting clients and investors with commercial real estate.
Our extensive market knowledge, gained through our rapid growth, allows us to seize opportunities, create and preserve wealth, maximize returns and accurately identify crucial market conditions and trends.
When you hire Kassel Real Estate as your broker, you also gain a network of experience from contractors to developers to property managers that enable us to provide creative, equitable and successful solutions to you, our client. Whether you are a seasoned real estate investor, an existing property owner or just looking into new opportunities, Kassel Real Estate can provide remedies and execution for your ambitions.
Contact us today to speak with one of our experienced professionals.