Darrick Klamut
---
Real Estate Agent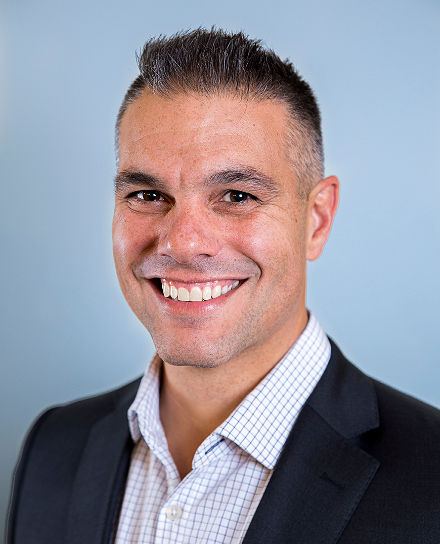 Contact Details
Email:
dklamut@KasselRealEstate.com
Licensed Realtor in The Great State of Ohio
Having joined the Kassel Team in 2013, Mr. Klamut possesses a wealth of knowledge in Real Estate transactions, Real Estate Investments, Property Management, Mortgage Banking, Sales Management and Marketing. This skill set allows him to excel while working in fast paced environments demanding strong organizational, technical, and interpersonal skills. He is very poised and confident when interacting with his clients in any situation that may arise, including those at the Executive Level. Darrick possesses an established track record which demonstrates self-motivation, creativity in problem solving, and an initiative to achieve corporate goals. One of the very best in the business.
He is currently taking classes to secure his Real Estate Broker's License in the State of Ohio and will also begin brokering businesses for his clients in 2019. From buying and selling real estate to buying and selling your business, Darrick Klamut will be your go to resource for years to come.