Darrick Klamut
---
Real Estate Agent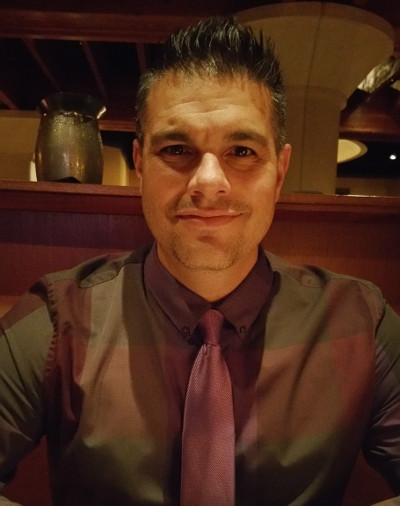 Contact Details
Email:
dklamut@KasselRealEstate.com
Darrick Klamut is a licensed real estate agent in the State
of Ohio who specializes in residential listings, first time home buyers
and Commercial Leasing.
Mr. Klamut began his career in 2013 with Kassel Real Estate after serving as a Loan Specialist for JP Morgan Chase. His experience ranges across the entire real estate market in areas of: Commercial Leasing/ Purchase/Listings, Real Estate Investing, Residential Lease/Purchase/Listings and Loan Qualification/Refinance. Darrick is the Vice President for the Delco Chapter of BNI Connect and has been married to his wife Amy since December of 2010.