Daniel Morrison
---
Real Estate Agent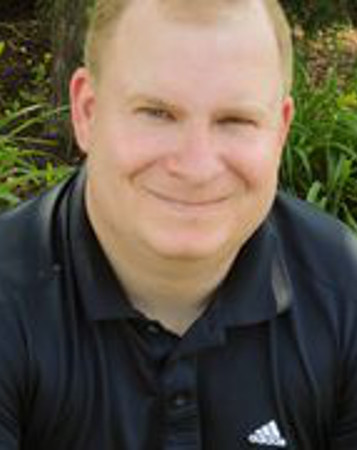 Contact Details
Email:
dmorrison@kasselrealestate.com
Daniel Morrison is a licensed Realtor in the State of Florida.
A graduate of The Ohio State University in 2009 with a BS in Construction Management, Dan used his degree to earn 6 years of experience in buying, selling, and rehabilitation of single family, multi-family and commercial building projects. Mr. Morrison is also a veteran of the US Armed Forces as well as a NRA Certified Firearms Instructor.